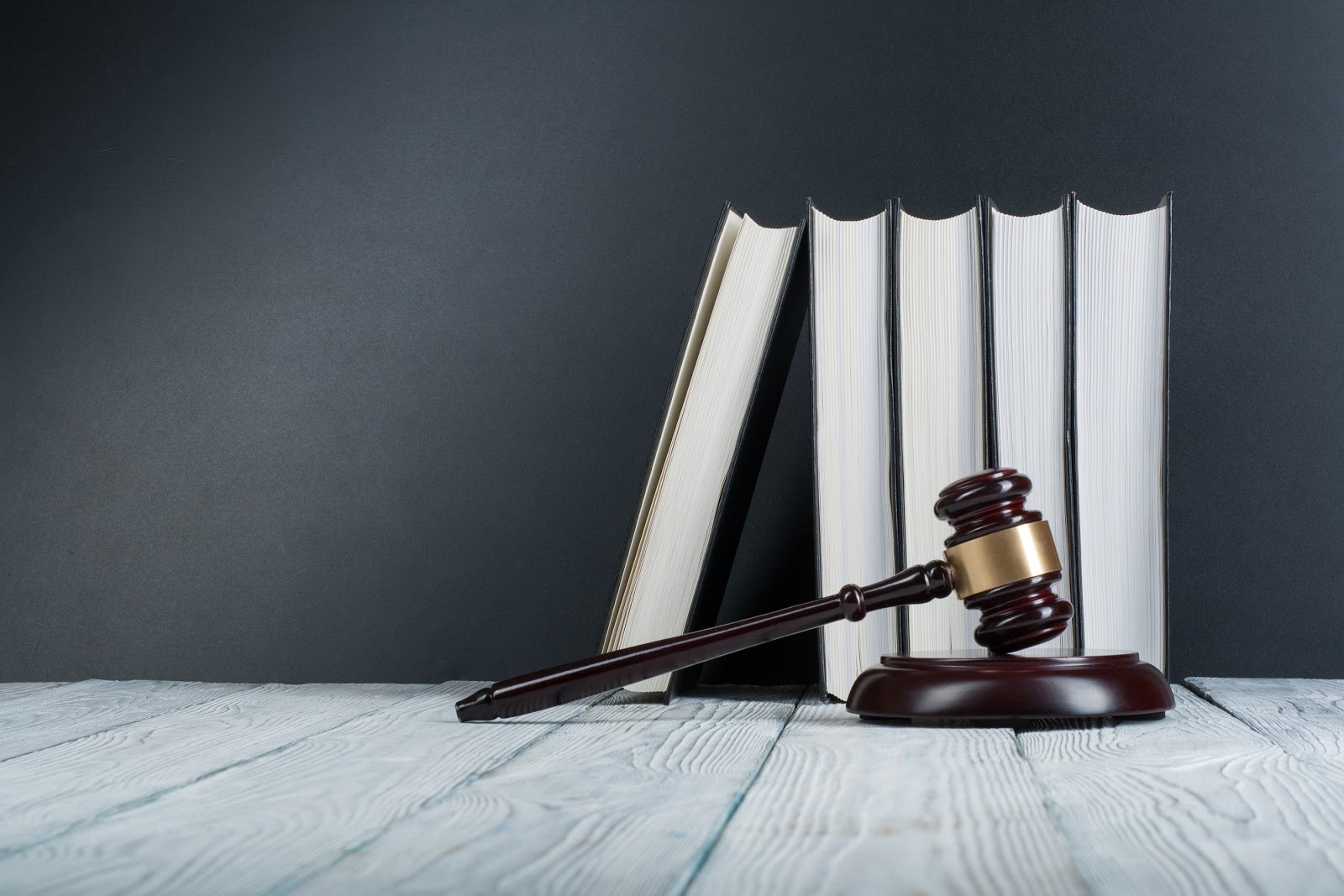 Brentwood, Tennessee-based commercial law attorney Brian T. Boyd joins us today for a quick Q&A on forming a partnership.
Q: We are thrilled to speak with you today. As the economy continues to thrive, we have had many readers starting businesses. Unfortunately, these have not always worked out, and particularly for those who entered into a hastily-formed partnership.
Boyd Law: That is, unfortunately, an all-too-common occurrence.
Q: Why is that?
Boyd Law: First, starting a business is challenging. However, even when you bring together two partners with exceptional experience, issues can arise. These often boil down to disagreements in the company's operations.
Q: Are there ways to avoid arguments?
Boyd Law: Not always, but there are laws that govern partnerships. In Brentwood, commercial law as it pertains to cooperative business formation falls under the Uniform Partnership Act. This is a set of basic legal principles that courts default to unless there is a written agreement in place between partners. Any group of partners that want more control over what happens in case of a dispute must create a partnership agreement.
Q: What kinds of things does this cover?
Boyd Law: First, it is important to understand that a partnership agreement is legally binding. Short of violating state and local commercial law, those opening a business in Brentwood and the surrounding areas are bound to the information contained within the partnership agreement. Among other things, this should include how profits and losses are allocated, what authority each partner has, and how the decision-making process is carried out.
Q: Does a partnership agreement make it easier to resolve disputes?
Boyd Law: Absolutely, and without one, again, the business is bound to a generic set of commercial law regulations. I advise Brentwood business professionals to review the Uniform Partnership Act to get a general idea of how decisions might be made without a partnership agreement in place.
Q: Can one partner propose adding new partners/investors once an agreement is drafted and signed?
Boyd Law: This is usually addressed in the partnership agreement. It is best to leave open the possibility of future partners. Your agreement will have a narrative for the admittance process in case one or both parties decide to seek additional partners. Similarly, the partnership agreement covers what will take place if and when a current partner chooses to depart the business. It is also wise to create a contingency protocol in case of the death of an owner. A commercial law attorney with experience in these matters will ensure each of these scenarios is covered.
Q: What happens if one partner no longer wants to abide by the agreement?
Boyd Law: The agreement should clearly outline what happens in case of noncompliance. This usually results in a buyout, which may be forced if the non-abiding partner continues to neglect their duties, obligations, and responsibilities to the business as agreed upon during partnership formation.
Q: This all sounds very complicated.
Boyd Law: It can get very confusing for people who are not familiar with commercial law and partnership formation. Fortunately, a great many of the details come down to common sense. These agreements are written to protect not only the partners but also the business itself. After all, the ultimate goal is minimal disruption to clients and employees.
For more information about The Law Office of Brian T. Boyd, PLLC or to learn more about their services, which include Commercial Law, Business Law, Tax Law, and Litigation, please visit www.boydlegal.co.