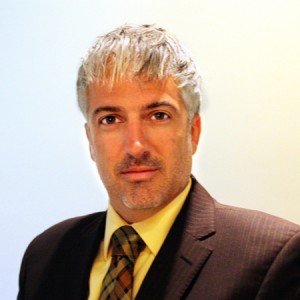 In today's interview, we will speak with Dan Sciscente, a Montreal based Information Technology entrepreneur and Project Manager, who encourages young IT professionals to focus on their passions as well as their careers.
Interviews and News: Good morning and thank you for taking the time to chat with us today.
Dan Sciscente: I appreciate the opportunity. It's not every day an IT guy gets a chance to talk about music.