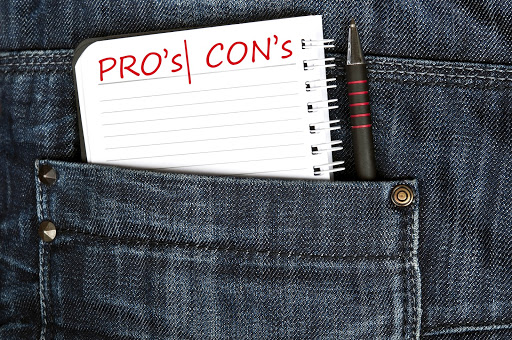 If you've been thinking about putting up a high fence around your property, you're probably weighing two different options. Either hire a professional high fence contractor or go the DIY route.
DIY fence installation does have its pros and cons. It's important to consider both sides before diving into a project.
The Pros
It saves on costs. One of the biggest draws of DIY fence installation is that you won't have to pay for consultation and labor fees; you just have to purchase the materials needed to construct the fence.
You can customize the fence. Some high fence contractors can only offer a limited range of fence designs from a catalog. With a DIY fence project, you have the freedom to design and build a fence as you see fit. Depending on your skill level, there are unlimited possibilities you can explore.
You can take pride in building something from scratch. Many people get a sense of satisfaction from building something with their own hands, from start to finish. If you're one of them, and if you love challenging projects, then DIY fence installation is for you.
The Cons
There are technicalities you have to consider. What many DIYers fail to realize is there might be local fencing ordinances that have to be complied with, which could require a lot of paperwork. They also need to have a grasp of property lines, land surveys, topography, and ground composition. These are topics that a professional fence contractor is well versed in.  
You'll invest a lot of your own time and energy. While you won't pay for labor, the time you spend on building a high fence could have been allocated to something just as important. Ask yourself if that's really worth the money saved.
You might also underestimate the time required to complete the project in full. The less experienced you are, the more difficult it will be to finish a high fence installation within a given time frame.
The integrity of your fence might not be up to standard. Looks can be deceiving. It might seem like your DIY fence is stable, but there might be areas where it's not. This can increase the risk of damage from a wayward storm or from animals that try to enter your property. 
While a DIY fence project is a personal choice, it is still best to evaluate first if the benefits outweigh the costs. You can take the guesswork out of fence building by hiring a professional high fence contractor such as Straight Shooter Fame Fencing. Get peace of mind knowing that we'll be using quality materials to build your fence on time and within the specified budget.
Straight Shooter Game Fencing works with property owners throughout the US to provide the best high fence installation, service, and fencing materials at competitive prices. Get in touch with us to know more.