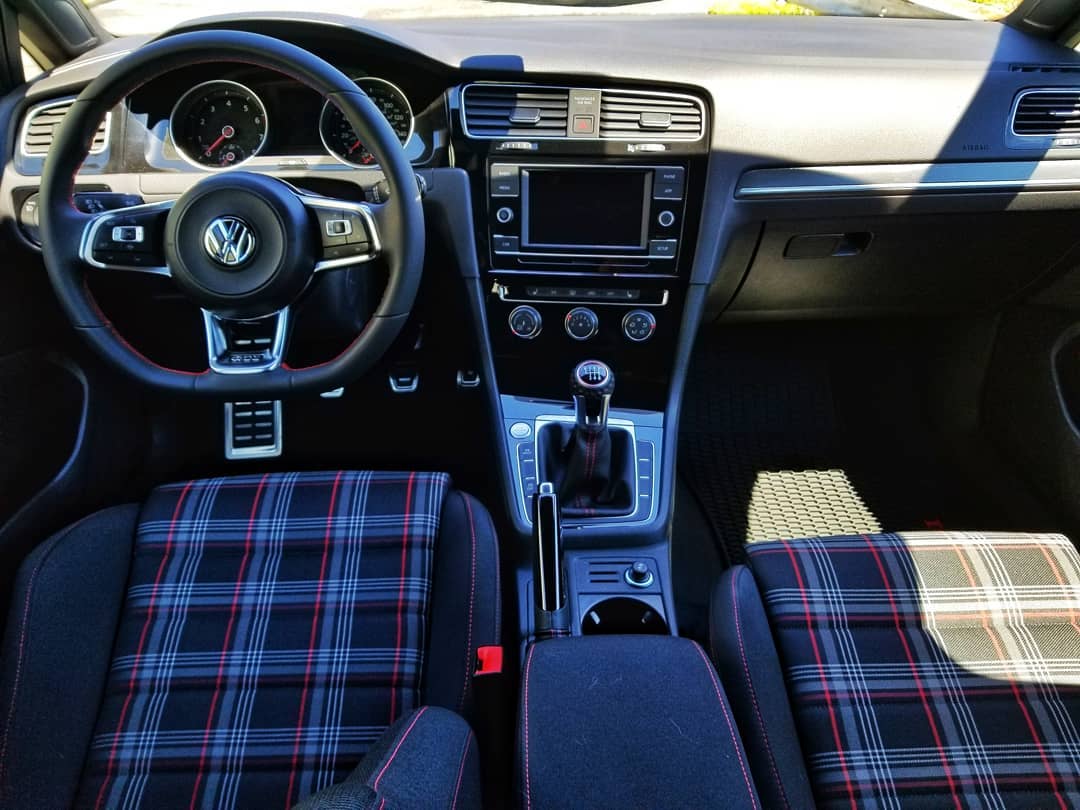 You probably know Volkswagen as one of the most famous European automotive manufacturers. You may have even read that the German-born company has ties to Ferdinand Porsche. But how well do you know the history of the car you drive? According to the VW service providers at Nashville-based German Performance Options (GPO Tuning), you probably don't know it as well as you think.
As a leading provider of VW repair in Nashville, the men and women of GPO Tuning have made it their business to know every aspect of each vehicle that rolls into the shop. This includes both how to perform exceptional VW service and also understanding the history of each model and manufacturer. A few things they think every Volkswagen owner should know are:
Volkswagen started out using slave labor.
During the second world war, Volkswagen armaments were primarily assembled by concentration camp prisoners. While this ugly smudge in the company's seven-decade history can not be erased, back in 1998, corporate leadership established a fund to provide financial compensation for surviving slave laborers.
Production of the Beetle was initially supervised by the British military.
It is not uncommon for someone to look for VW service in Nashville. However, the most recognizable vehicle from the company, the original air-cooled Beetle, started out about as far away from Music City as… the Beatles. Between 1945 and 1949, Volkswagen production was supervised by Major Ivan Hirst of the British Royal Army as the government took over the plant.
Volkswagen once broke the record for the number of vehicles assembled.
In 1972, Volkswagen made a public announcement that it had assembled 15,007,034 total units. This made the news because it was the first vehicle to surpass this mark since Henry Ford's Tin Lizzie (between 1908 and 1927). Many of the vehicles produced by Volkswagen between 1960 and 1972 are still on the road. As the most trusted source for VW repair in Nashville, GPO Tuning has seen its fair share of vintage Bugs.
Volkswagen has been using robots to automate the assembly process since 1983.
We do not often think of automation technology in terms of the 80s and 90s. However, Volkswagen did. The company began using robots in 1983. These were housed in an assembly plant known as Hall 54.
The Lupo 3L was one of the first ultra-fuel efficient vehicles on the market.
Volkswagen produced the Lupo 3L TDI in 1999. This was the first vehicle to achieve an astounding 100 km per – the US equivalent of driving 62 miles on about three-quarters of a gallon. There are very few of these vehicles in the US. German Performance Options of Nashville offers VW repair for all makes and models including diesel engines for those who are lucky enough to get their hands on this limited-edition highway vehicle.
Beetle production has come to an end.
In a sad moment in the company's history, Volkswagen announced last year that the iconic Beetle would no longer roll off the assembly line. Production ceased on July 10, 2019.
GPO Tuning explains that the Chattanooga Volkswagen production facility continues to pump out cars and SUVs. Because Tennessee has such easy access to VW products, having reliable VW service in Nashville is a huge benefit to Volkswagen owners. If you are looking for VW service, repair or tuning contact GPO Tuning today. Not only will you get an honest evaluation of your vehicle's repair needs, but you may also learn a thing or two about where it came from. Visit www.gpotuning.com today for more information on how they can help service your VW.